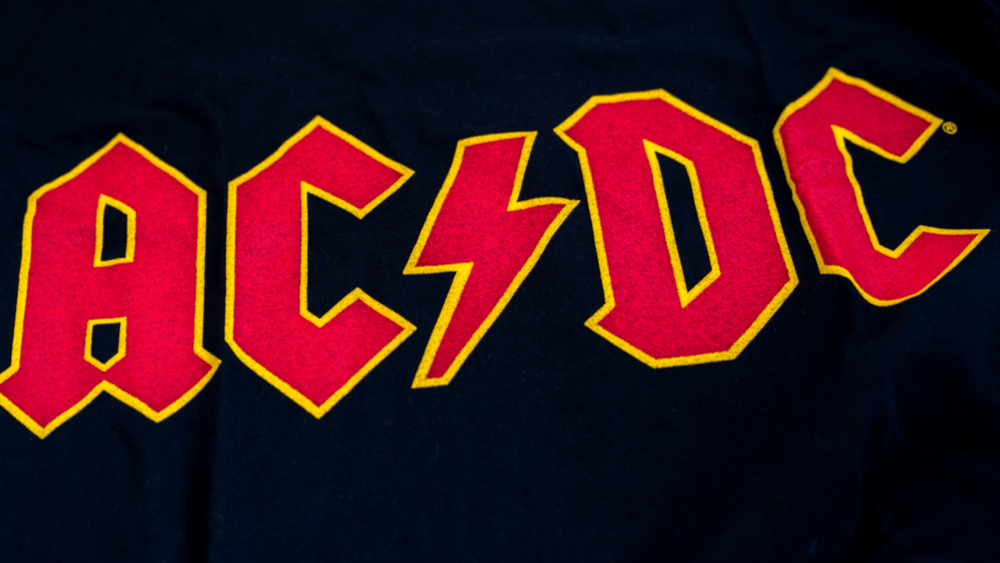 AC/DC is gearing up to release their highly-anticipated new album POWER UP next month, and now they've launched a new logo generator for their fans.
The new function works by simply inputting your name, and it generates your initials either side of the band's iconic lightning bolt logo, with the same style and colors as the POWER UP artwork. Head over to you.acdc.com to generate the logo, which you can share by email as well as on Facebook, Twitter and Instagram.
POWER UP is a tribute to the late Malcolm Young, who passed away in 2017. Malcolm is credited as a writer on every track on POWER UP – which also sees the return of vocalist Brian Johnson, drummer Phil Rudd and bassist Cliff Williams.
Editorial credit: ninopavisic / Shutterstock.com