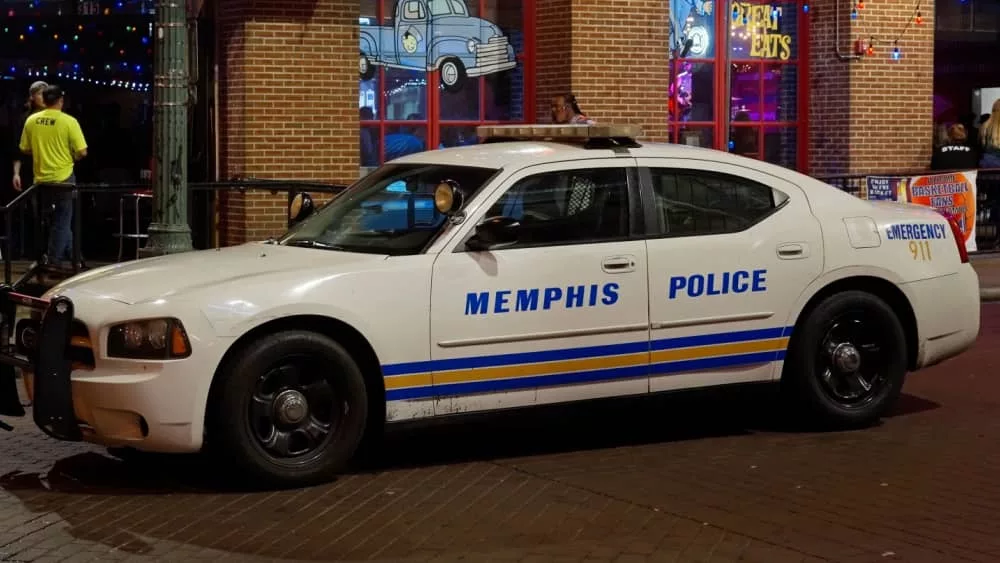 The gunman wanted in the killings of three women and a 13-year-old girl during a shooting spree across Memphis Saturday night was found dead of a self-inflicted gunshot wound. The Memphis Police Department said Mavis Christian Jr., 52, was a "known relative" to the victims and described the rampage at three different homes as a domestic violence situation.
Police were dispatched to the first location at Field Lark Drive, where they found the teen and another victim dead at the scene just after 5:40 p.m. Police said in a statement on social media that a fifth victim, identified as a 15-year-old girl, was critically wounded in the attack and remains hospitalized. An hour later at 6:40 p.m., the third victim was found and pronounced dead at 5050 Warrington Road, located roughly 13 miles away from the first shooting. Authorities did not immediately identify the victims and have not yet explained their relation to Christian.
Christian was found dead on Sunday inside a 2017 white Chevrolet Malibu, ending the daylong manhunt as local, state and federal police investigated the four fatal shootings in three different locations while the suspect went on the run.
MPD Public Information Officer Christopher Williams said outside the first shooting scene: "As a father, it breaks my heart. These were somebody's kids, sisters, aunts. These were people, real people. We have to do better. We must do better  As a community, it takes all of us. Not just the police, not just the community, but we have to work together to stop senseless acts of violence. We're tired of it. The community's tired of it."
Editorial credit: 4kclips / Shutterstock.com