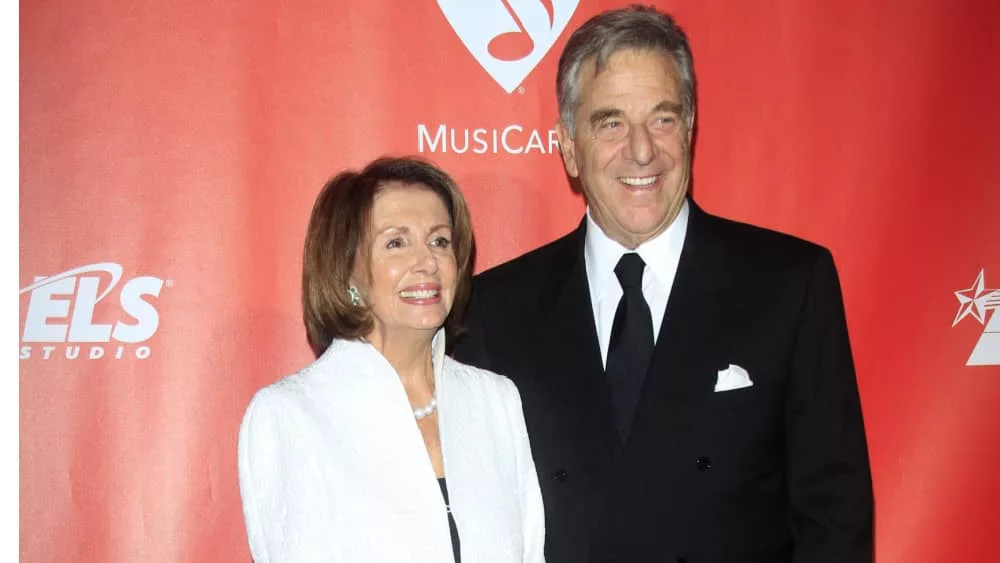 A federal jury on Thursday convicted David DePape, the man who attacked Paul Pelosi, husband of former House Speaker Nancy Pelosi, with a hammer during a break-in last year at the couple's San Francisco home. Paul Pelosi, 83, sustained a fractured skull in the Oct. 28, 2022, attack.
The unanimous verdicts were reached by the panel of 12, pulled from a pool of 15 jurors and alternate jurors that was comprised of 12 men and three women. They deliberated for seven hours over two days, about 4 1/2 hours on Wednesday and 2 1/2 hours on Thursday. DePape, 43, showed no emotion as the panel found him guilty of attempted kidnapping of a federal official and assault on the immediate family member of a federal official.
DePape surprisingly took the witness stand in his own defense Tuesday and rattled off a long list of baseless allegations and grievances — many of which regularly echo through far-right circles — that motivated him to break into Pelosi's home in Pacific Heights, San Francisco.
U.S. Attorney Ismail Ramsey said he hopes the verdicts will serve as a statement against political violence: "What this guilty verdict on all counts sends is a clear message that regardless of what your beliefs are, what you cannot do is physically attack a member of Congress or their immediate family for their performance in their job."
A Pelosi family statement read on Thursday: "The Pelosi family is very proud of their Pop, who demonstrated extraordinary composure and courage on the night of the attack a year ago. Thankfully, Mr. Pelosi continues to make progress in his recovery."
DePape faces up to life in federal prison; he still faces state charges — attempted murder, assault with a deadly weapon, elder abuse, residential burglary, false imprisonment and threatening the life or serious bodily harm to a public official. DePape is due back in federal court on Dec. 13, when the sides will set a date for sentencing.
Editorial credit: Kathy Hutchins / Shutterstock.com